Amassing a staggering 30+ million followers on Tik Tok, we were so pleased when our publishing agent reached out to let us know Kyle Thomas and Publisher Penguin Random House / Michael Joseph wanted us to illustrate his debut graphic novel! Teaming up with writing powerhouse John Reppion and Leah Moore, we could not be happier with the end result.
Penguin RH: Guardian of the Realm: SYNOPSIS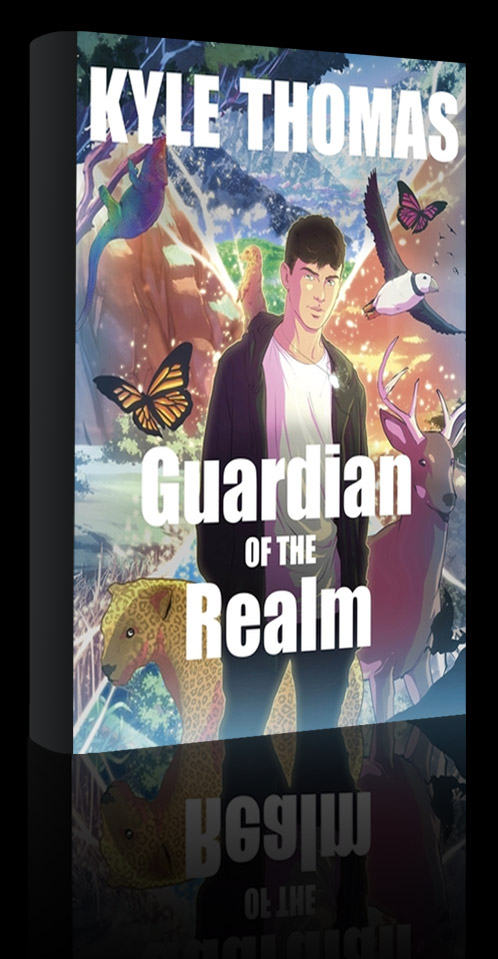 OUT NOW. Join TikTok sensation Kyle Thomas and his much-loved meerkat Mylo as they embark on their most epic adventure yet – to an alternate dimension filled with beautiful creatures some good . . . and some that will threaten our entire existence.
Kyle Thomas and his beloved meerkat Mylo have always been inseparable. But now they're about to be worlds away from life as they know it . . .
Stumbling upon an extraordinary and magical alternate world, they enter a land filled with strange and wonderful wild creatures.
Everything seems perfect here, but danger is lurking.
A dark creature has found its way through an open portal and is wreaking havoc in the real world.
People are frightened for their lives. And now it is down to Kyle and Mylo to save the world.
_____
Kyle and his incredible team: the No. 1 Sunday Times Bestselling Comic Book Artist, Amrit Birdi and scriptwriting powerhouse Leah Moore and John Reppion, who have written for the likes of 2000 AD, Channel 4, Dark Horse and DC Comics, have come together to create Kyle's first ever graphic novel that will transport you to an incredible animal dimension like no other . . .
Penguin RH: Guardian of the Realm: THE ART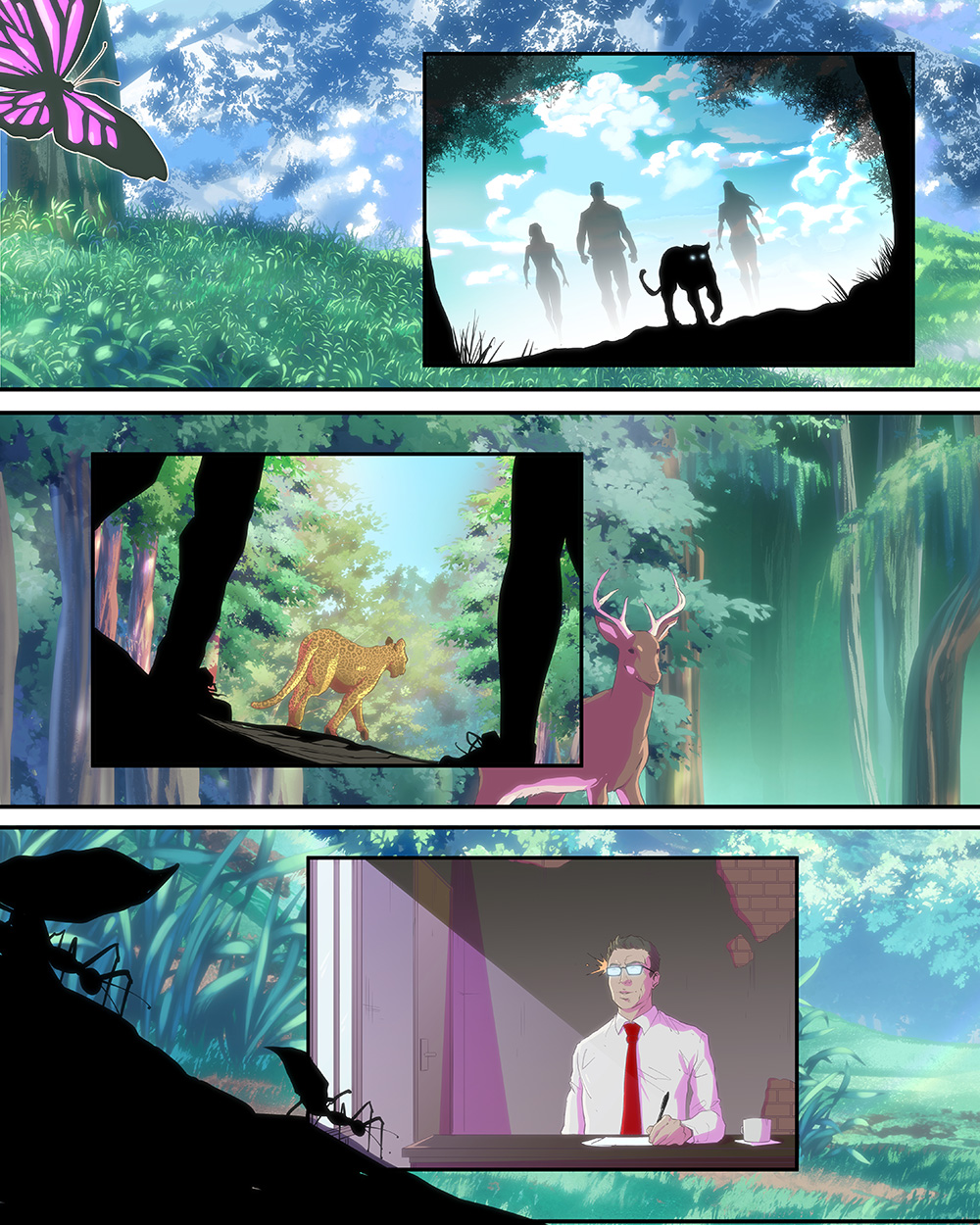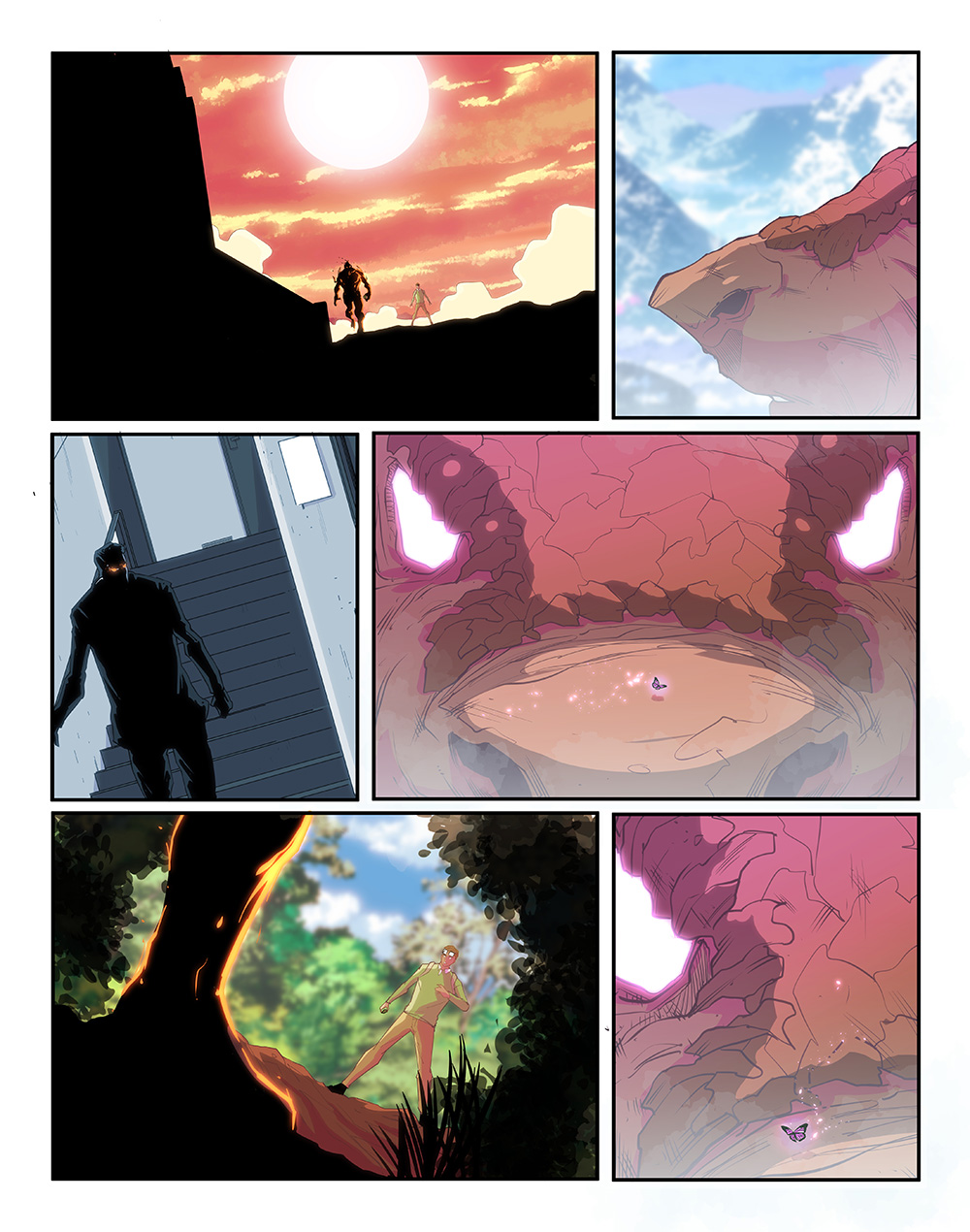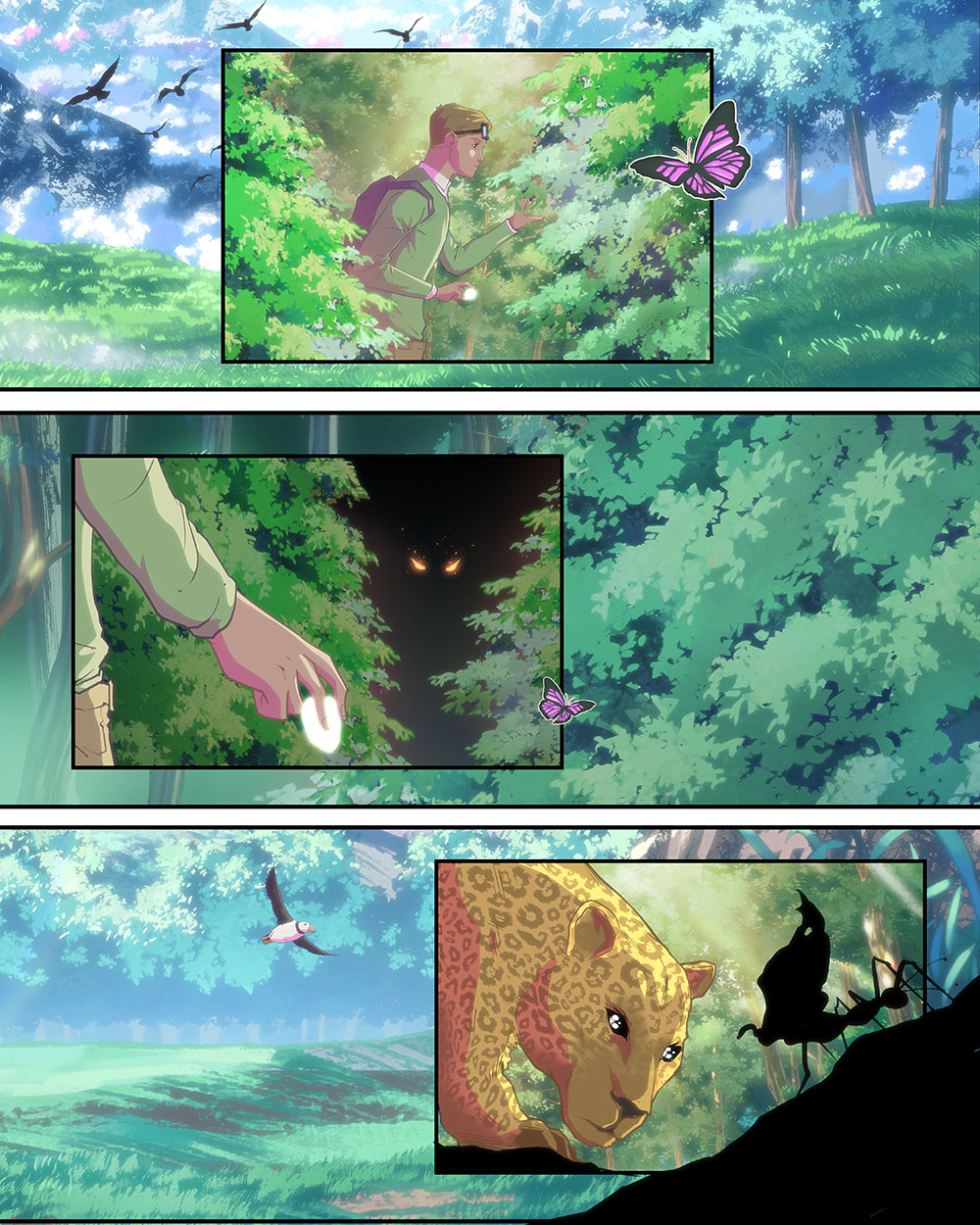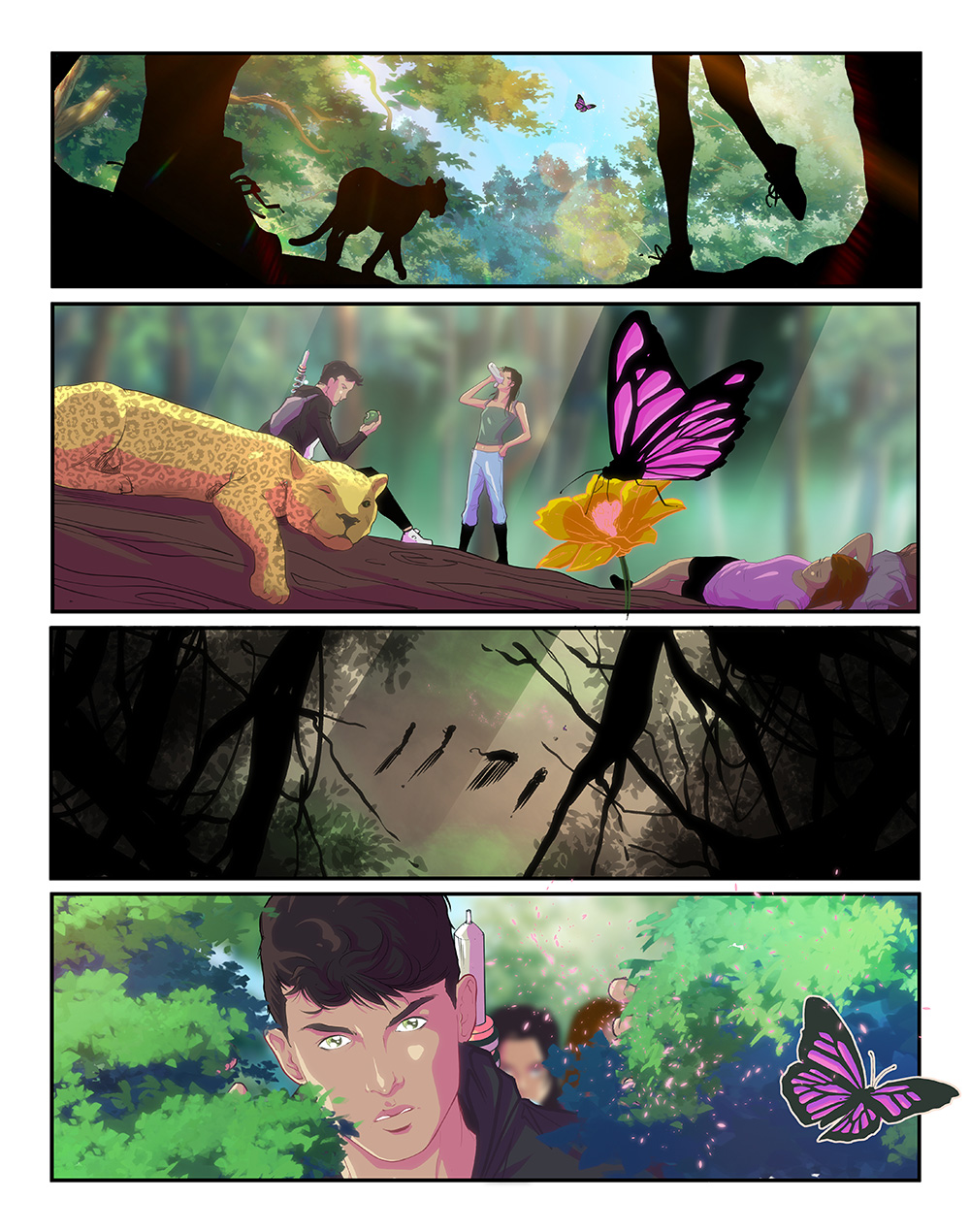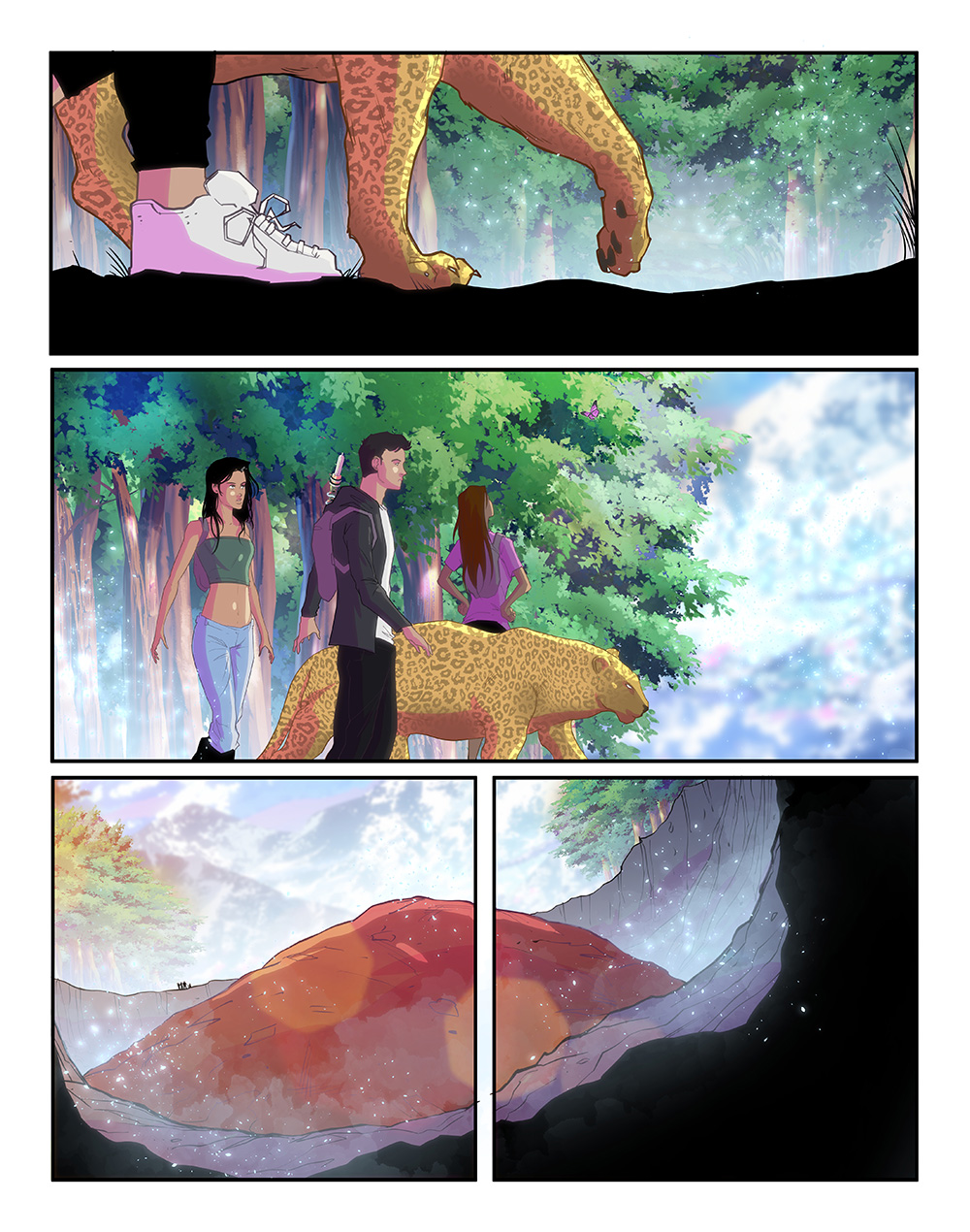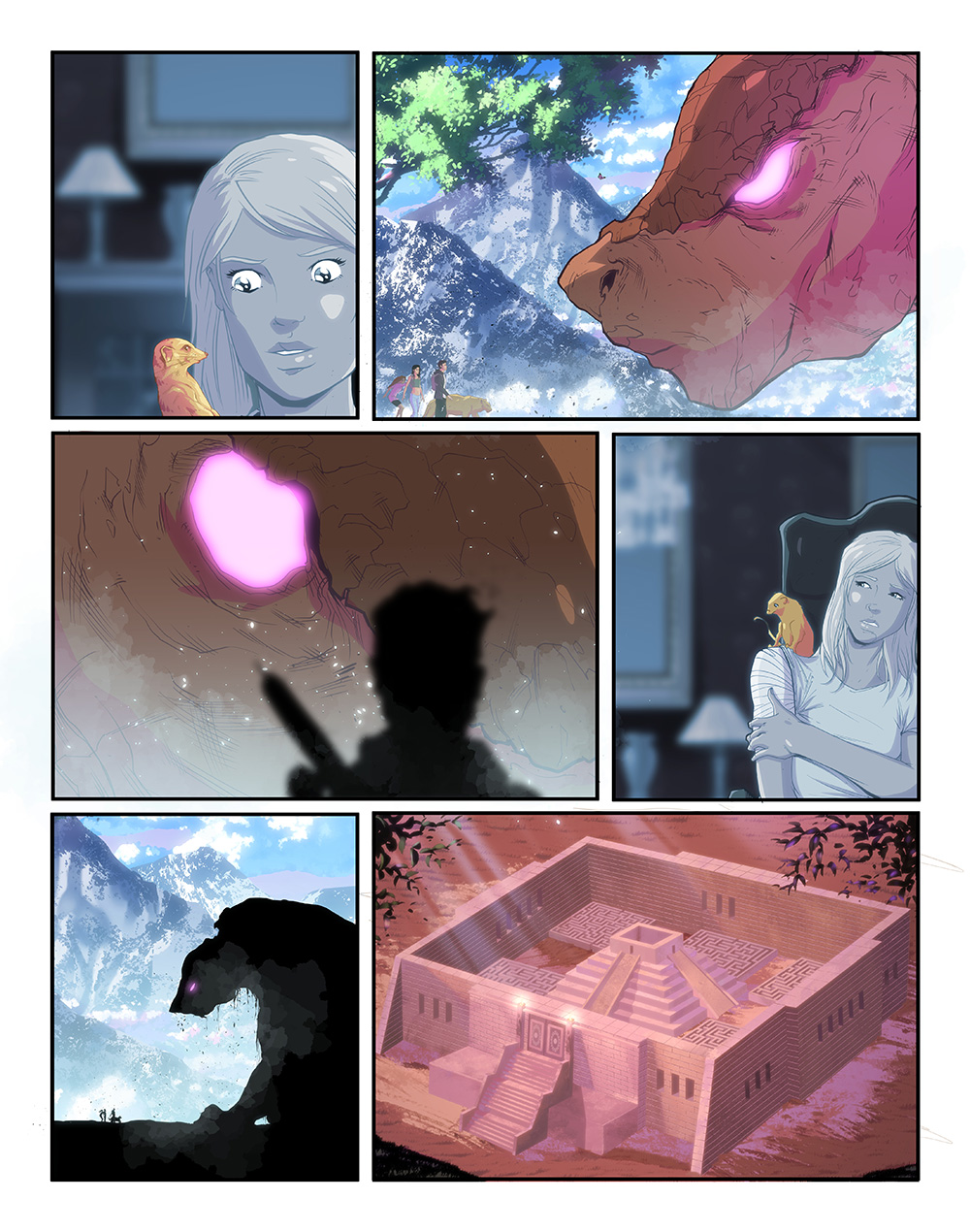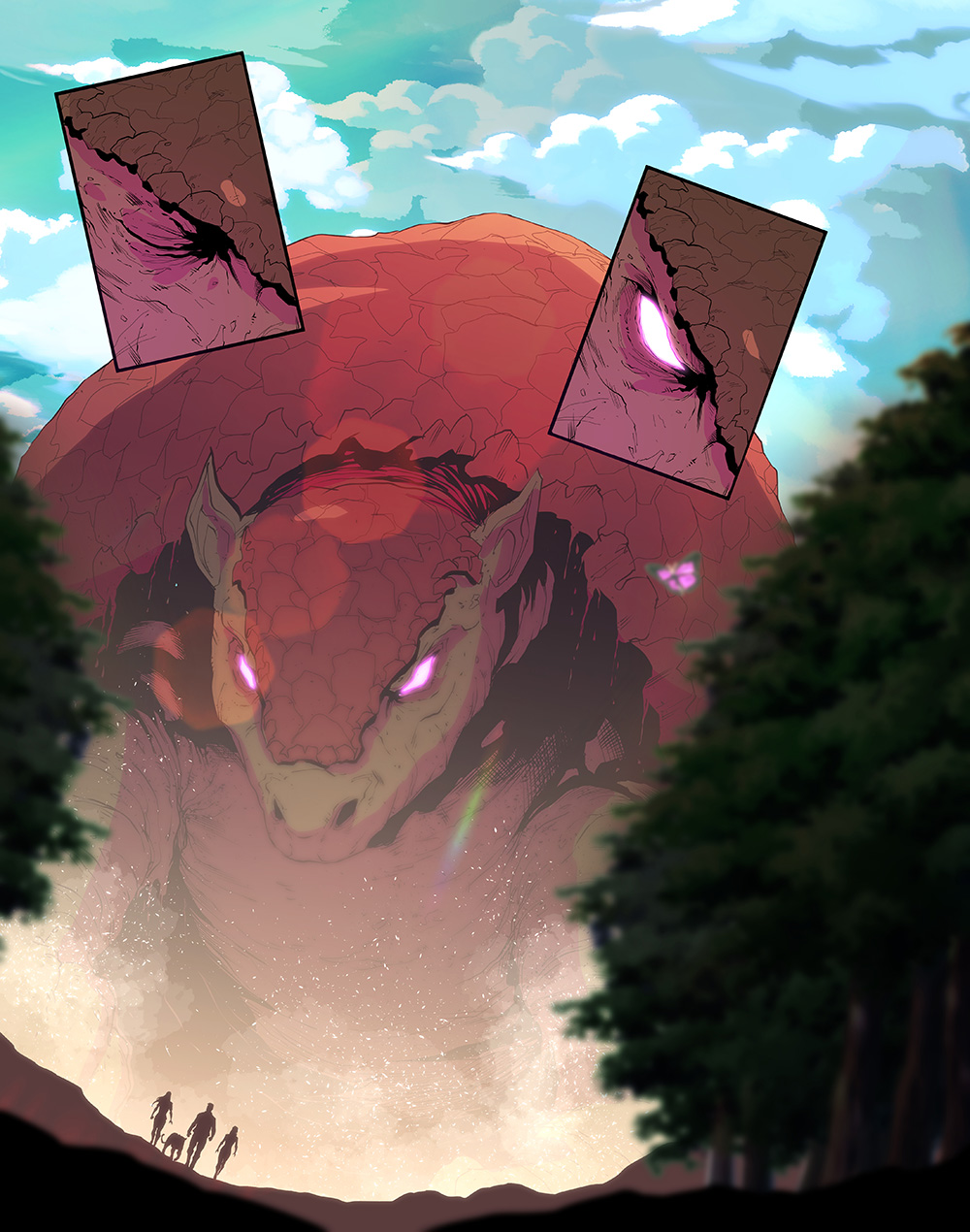 Penguin RH: Guardian of the Realm: THE TRAILER
More of our work