illustration Agency London
---
AmCo Studio is an all digital Illustration Studio based in Central London.
Established by Best-selling Illustrator Amrit Birdi, he and his team have become a highly sought after illustrative partner for clients around the world.
Our work to date includes movie art, video game key art concepts, advertisement storyboards, artwork for television & print advertising campaigns, graphic novels, Book Illustration, Comic book art and much more.
We've become a highly sought after illustration provider, with our team having delivered for end-clients across a variety of industries and business types – including publishers, international brands, Creative Agencies & independent creators.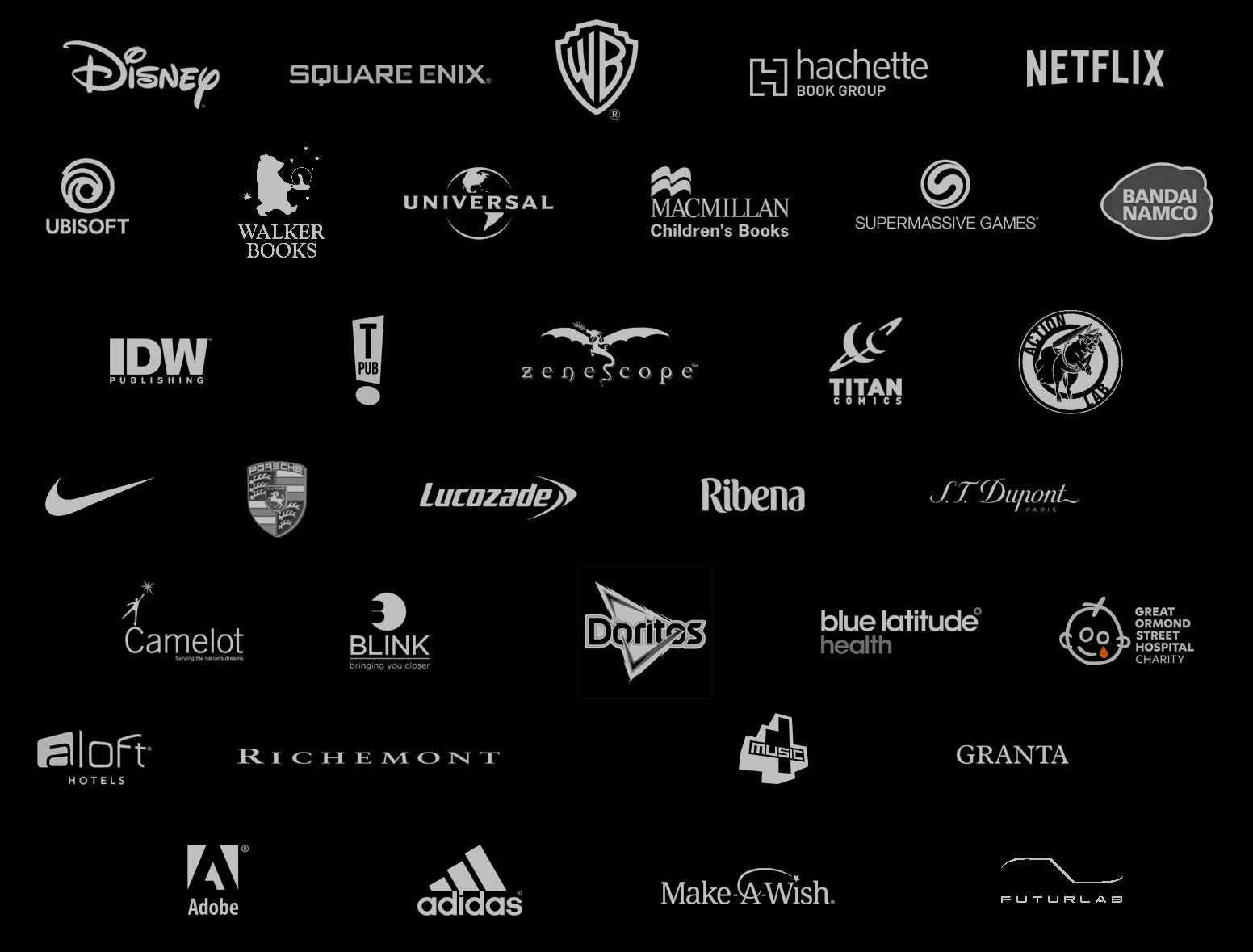 All Styles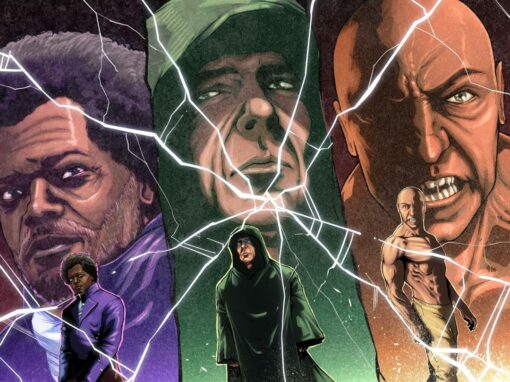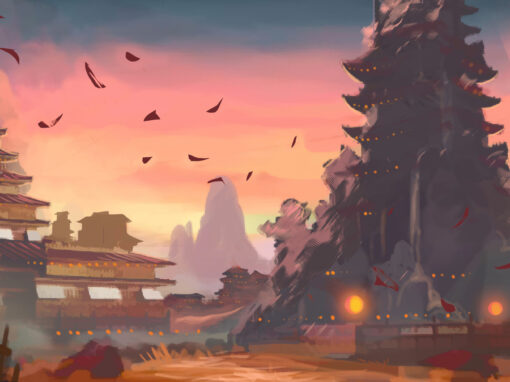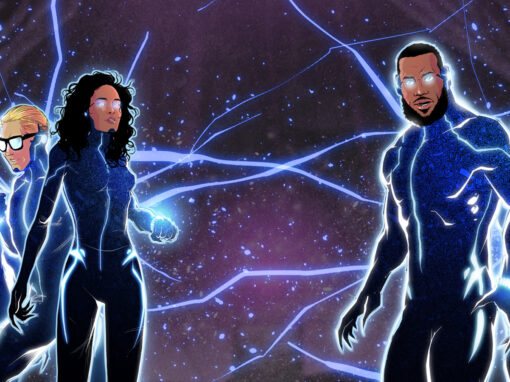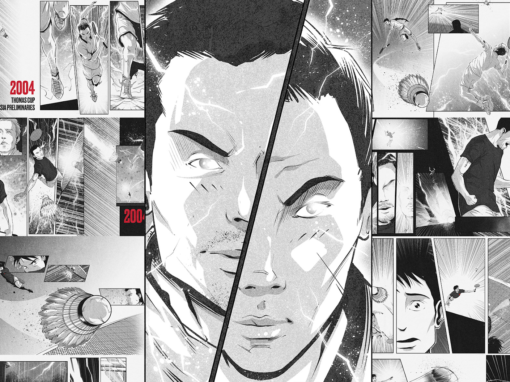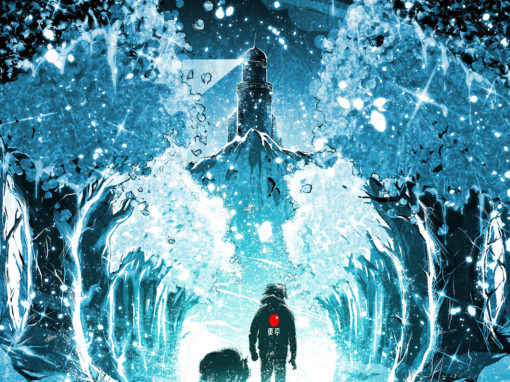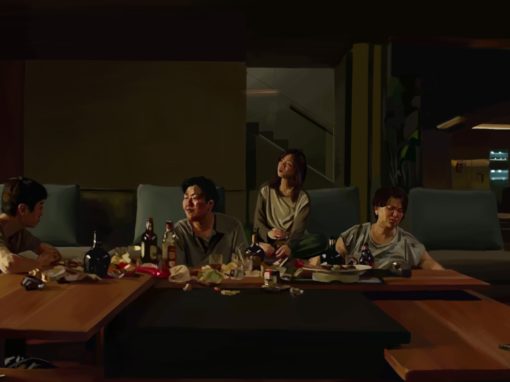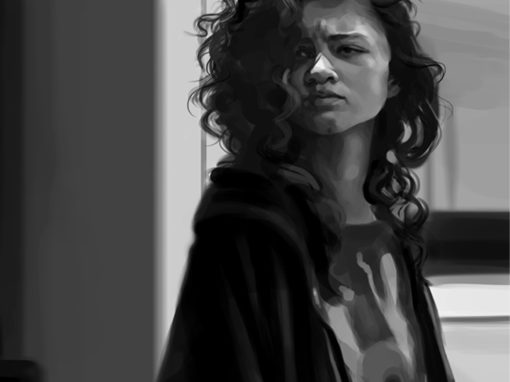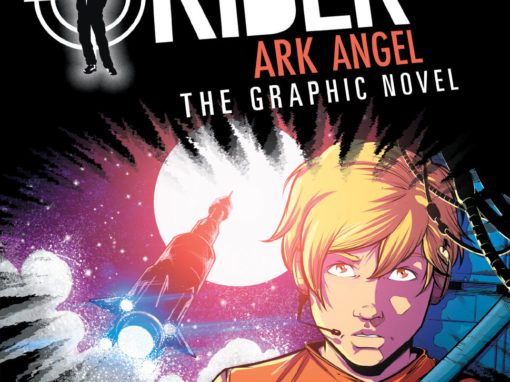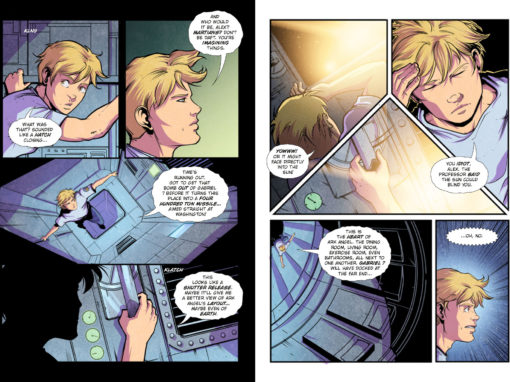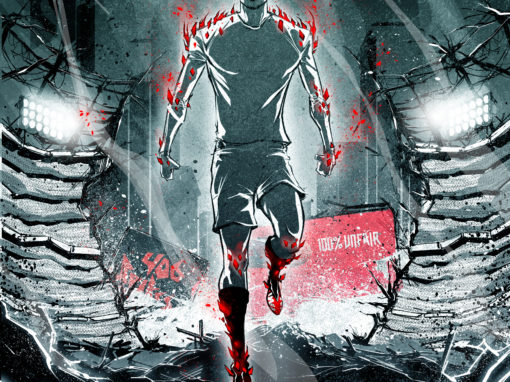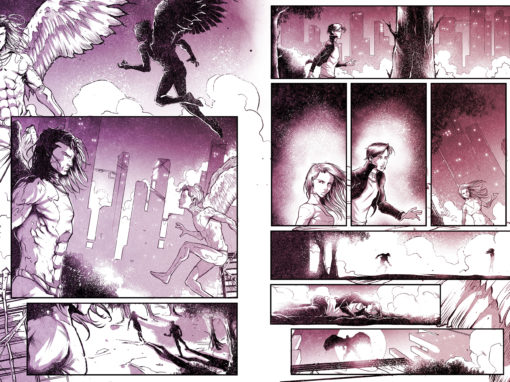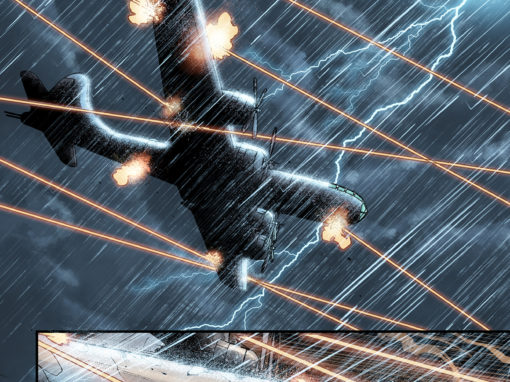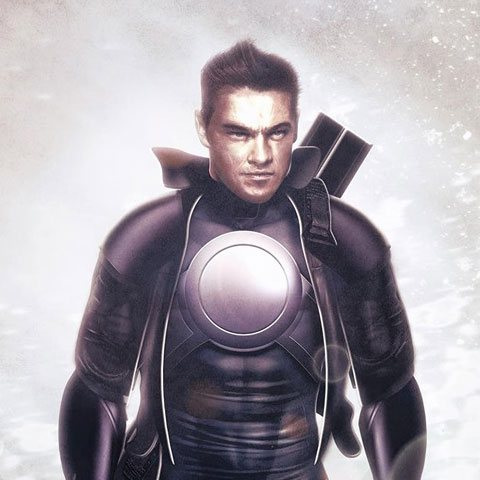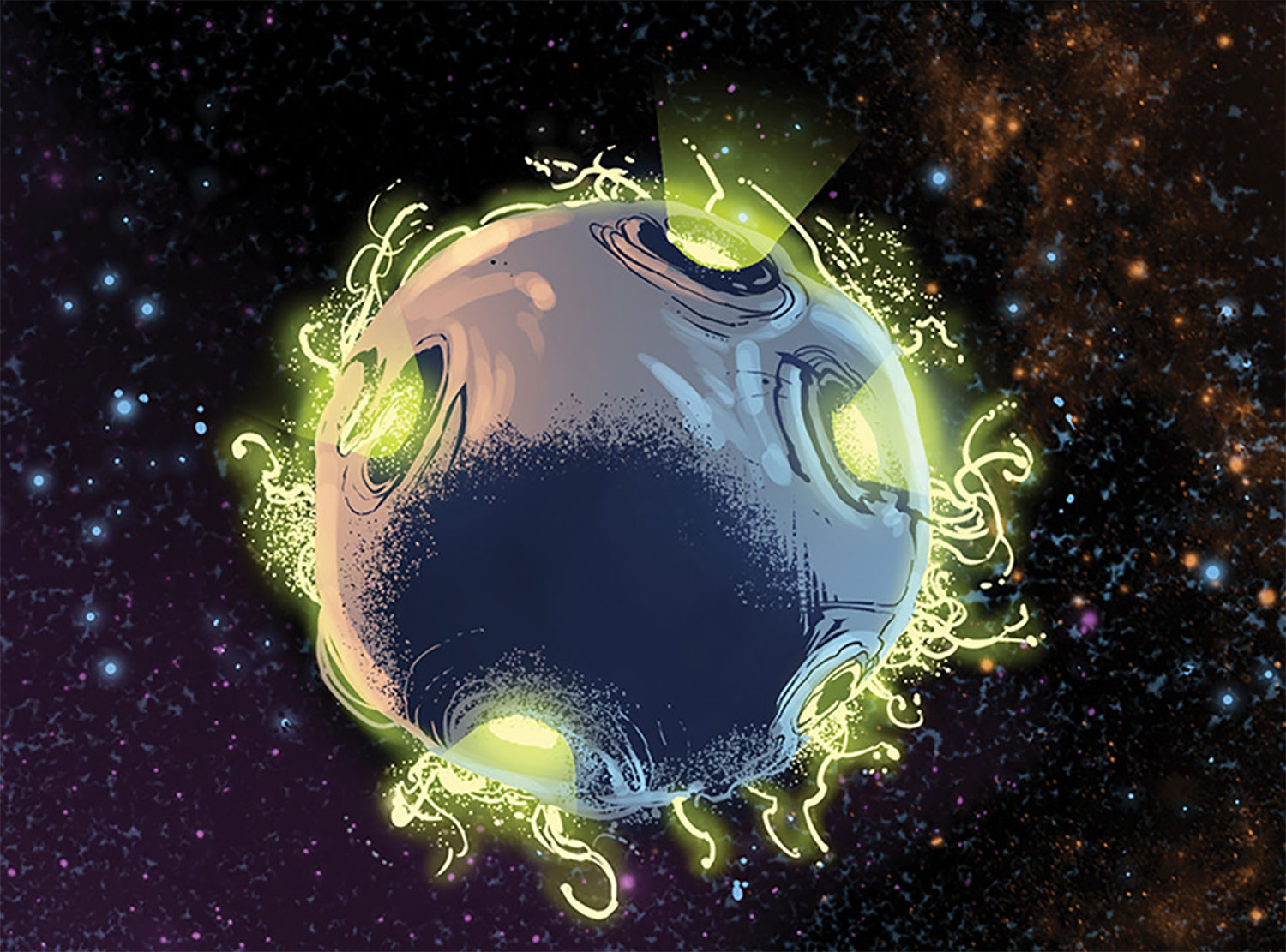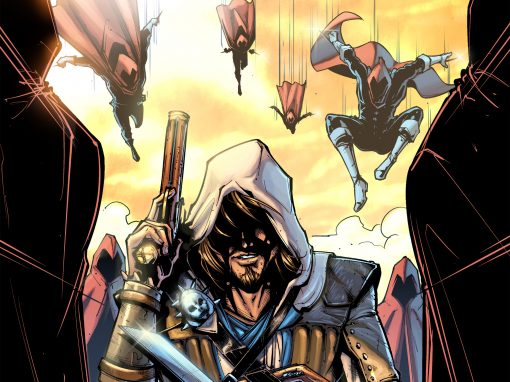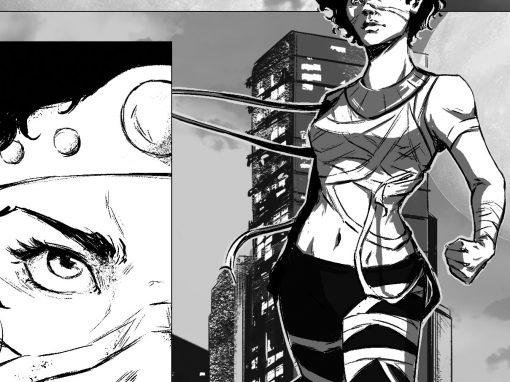 We work across all kinds of sectors, love to adapt and push our limits and are obsessed with finding the right Illustration style for each project.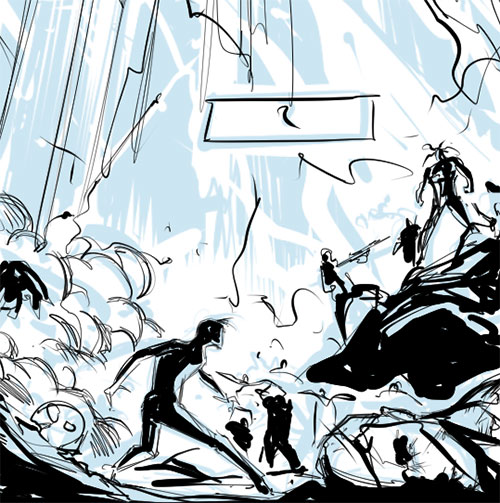 Not sure what to expect? No problem, you can find out a bit more about our process here!