ILLUSTRATORS IN LONDON
---
WE'RE A WELL-OILED MACHINE DEDICATED AND OBSESSED WITH CREATING BEAUTIFUL ILLUSTRATION.
We'll take your brief and produce professional work for you in your chosen style and to an agreed timeframe. Below is a basic breakdown of how a project with us typically works:
TIMELY DELIVERY
Time and time again we've delivered top quality work under extreme pressure with tight schedules – after many years, we're a well-oiled production machine!
CUTTING-EDGE CREATIVITY
One thing we don't compromise on is creativity. Whether its spending that little bit longer on initial consultations, producing that extra design or tracking back to improve ideas, in our line of business, creativity is king.
DIGITAL WORKFLOW
All of our work is entirely produced as a digital process, which lets us become more streamlined, work faster and to tighter deadlines, be more flexible with altering artwork and helping our clients distribute digitally with appropriate file delivery.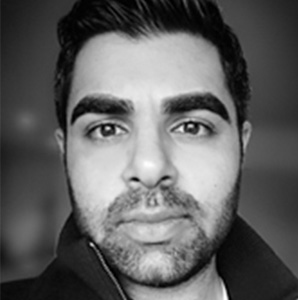 Amrit
Creative Director
Amrit Birdi is a bestselling illustrator & founder of AmCo London. He is most widely know for illustrating Username:Evie with Joe Sugg, but has also worked directly with some of our largest projects, for end-clients such as Disney, Netflix and ADIDAS to name a few.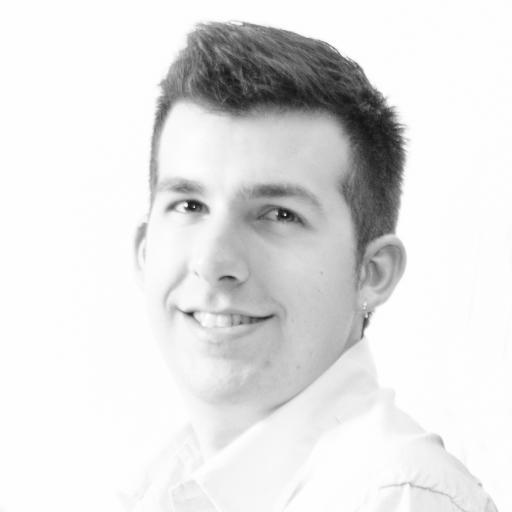 Joaquin
Artist
Joaquin is a comic book colour artist, and all-round creative. From colour theory, to graphic design, digital painting, childrens' illustrations, complex vector art and more, Joaquin is one of our most versatile professional and dedicated artists.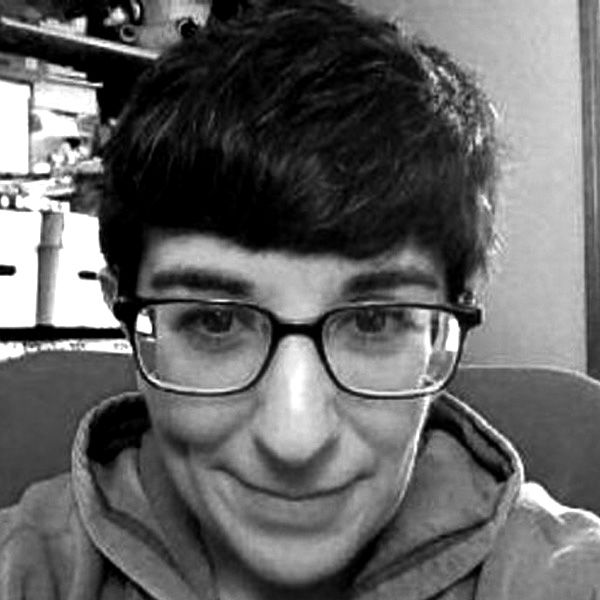 Mindy
Type designer / letterer
Mindy is our go-to creative for all lettering and typography design requirements. Along with lettering and type, Mindy also manages the complexities of our internal font licensing process, which ensures the fonts we provide to our clients have the correct usage in place.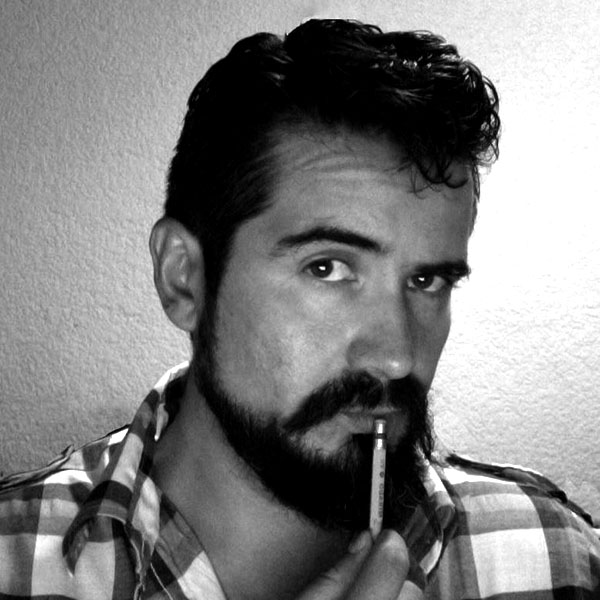 Alberto
Senior Artist
Alberto is a flexible and incredibly talented artist who's worked with us for a number of years in producing comic page layouts, character designs, environment design, storyboards, pitch work, inked comic book artwork & much more.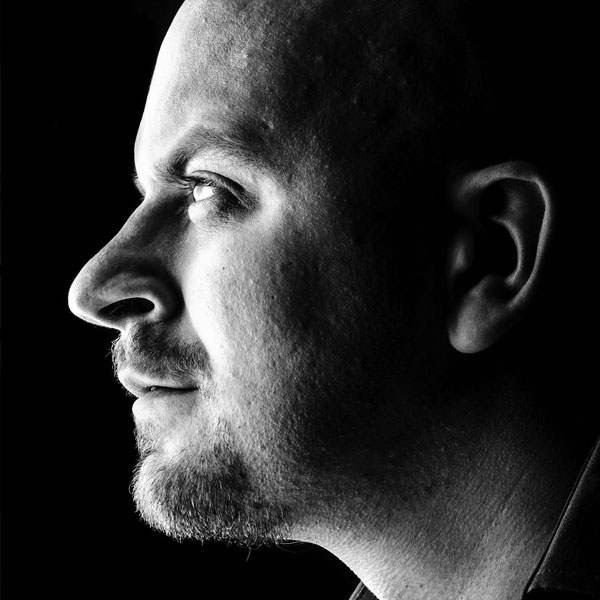 Hal
Senior 3D artist & animator
Hal has 25 years experience working as a concept designer for TV & film, cover artist for comics and has a specialism in 3D rendering and animation. His versatile skill set and experience makes him an invaluable member of the team.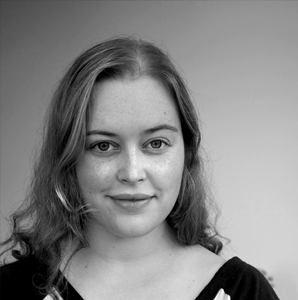 Maddie
Writer / Artist
Up and coming creative Madelaine assists the art production team with delivering projects. She straddles being both a writer and artist fantastically well, making her the perfect person to help with the visual storytelling medium.
More of our work