Movie art & tv illustrators – Illustration Agency London
We've produced work for Film releases and Television campaigns.
Storyboards, environment concepts, promotional illustration and more, yep we've done it all. Feel free to check out our work below and get in touch anytime for a chat.
See More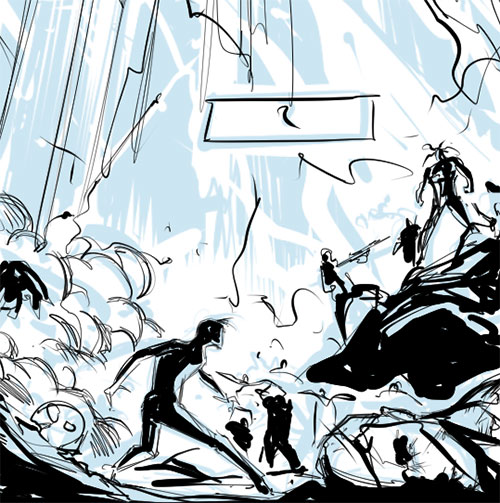 Not sure what to expect? No problem, you can find out a bit more about our process here!