Concept artists for hire – Illustration Agency London
From character designs, environment visualisation, game cover art and abstract product design concepts, we can visualise just about anything.
Drop us a line anytime to find out how we can help.
See More
Our latest concept art and illustration work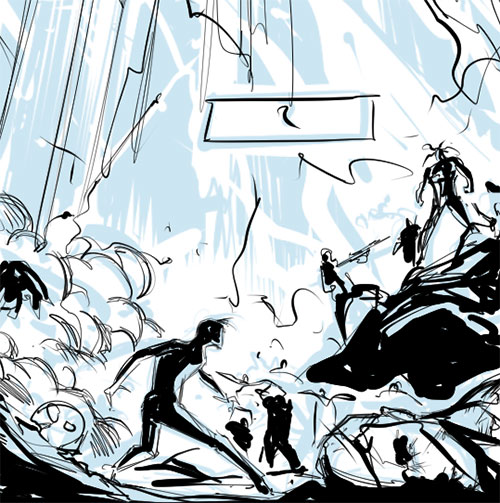 Not sure what to expect? No problem, you can find out a bit more about our process here!