Marvel x Audemars Piguet Comic Illustration
---
A Tear in Time: Interactive Digital Comic
Hypebeast commissioned us to write and illustrate an interactive digital comic for Audemars Piguet's limited edition Black Panther Watch.
Swiss Luxury watch maker Audemars Piguet joined forces with Marvel to design a limited edition Black Panther watch. We were approached by fashion media company Hypebeast to help write and illustrate an interactive digital comic for the campaign launch.
THE APPROACH
Our challenge was to come up with a story that both complimented the world of the Marvel universe as well as focussed on the Audemars Piguet brand. It quickly became apparent the key theme was 'time'.
We worked closely with the Hypebneast team along with best-selling writer Tony Lee who expertly managed to weave an intricate narrative which balanced both brands' image as well as incorporating 5 well-known influencers into the story itself as they venture out on a Black Panther-inspired mission to retrieve a unique power source linked to ancient Wakanda.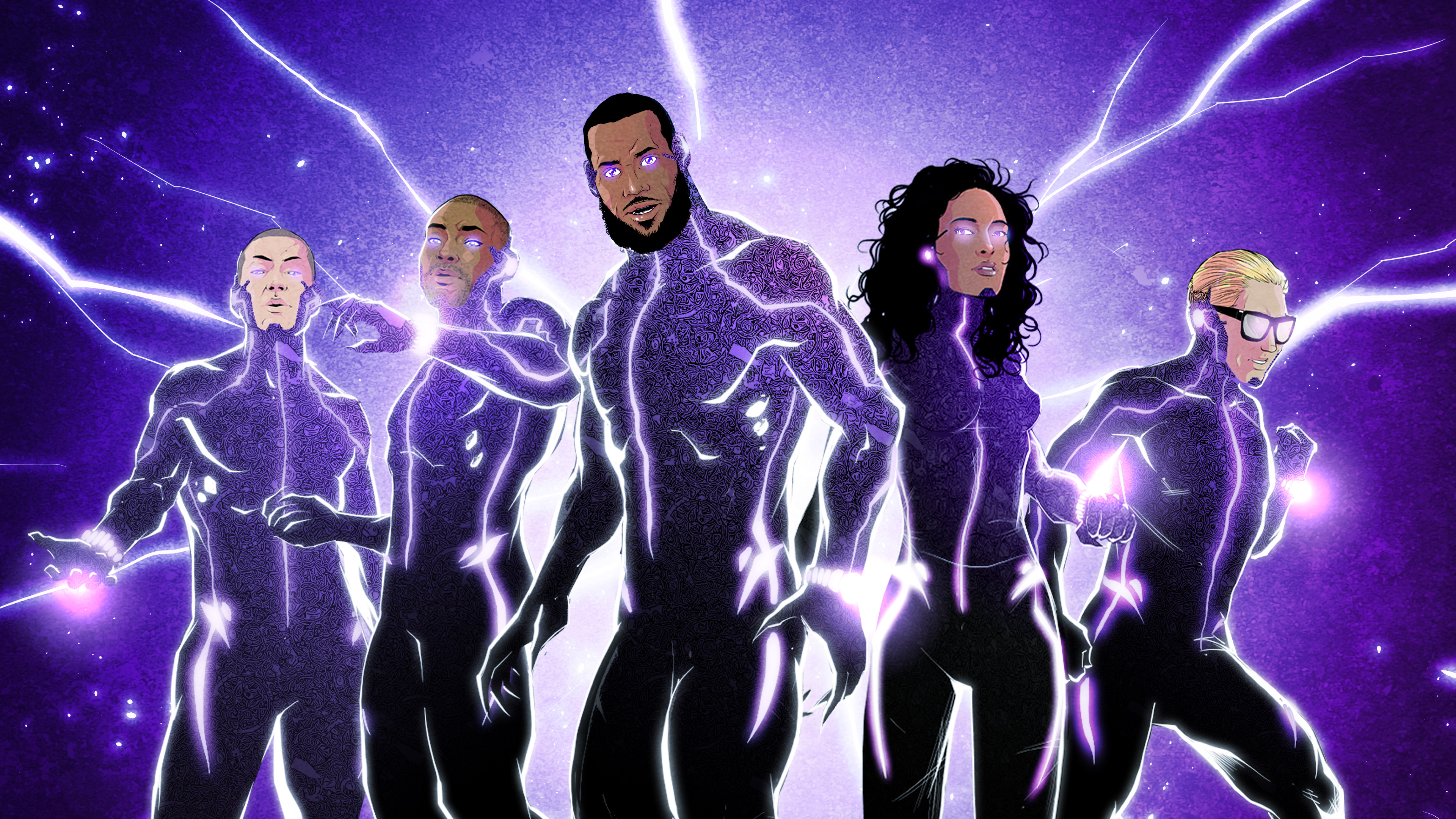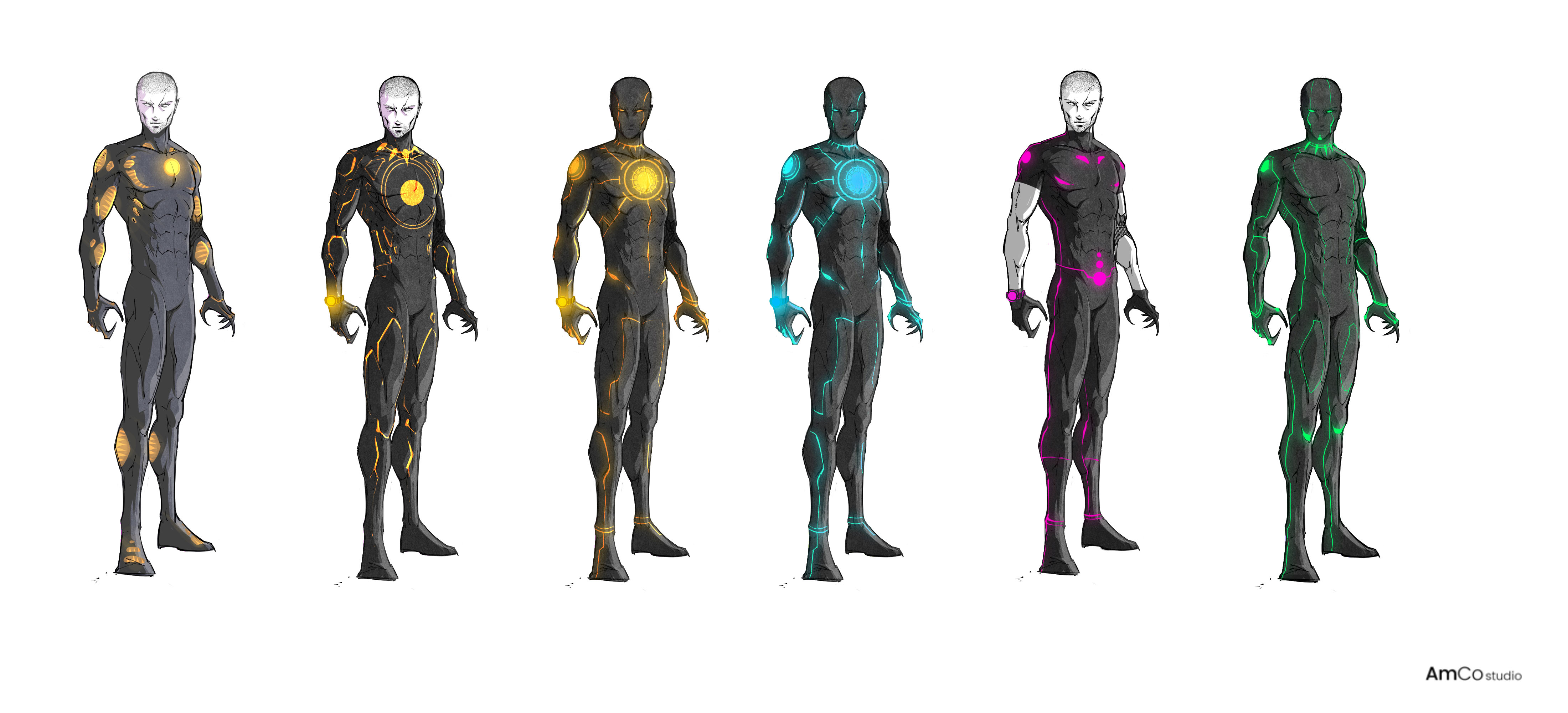 PRE-PRODUCTION
The visualisation of the project began with a pre-production phase – which incorporated character/costume design, celebrity likenesses, storytelling, colour palettes and rough comic book lettering before we illustrated the final art.
These steps are not always required, but given the many moving parts to the project, this was an invaluable step in keeping track everything and for effective creative decision making.
INFLUENCERS
A Tear in Time includes a high profile roster of talent: Lebron James, Cindy Bruna, Kano, Oh Hyuk and Verbal. One of the biggest challenges and accomplishments  was to ensure their likenesses were accurate and consistent throughout.
To streamline the workflow, we created a set of library assets of each influencer to ensure we delivered the artwork accurately and on time.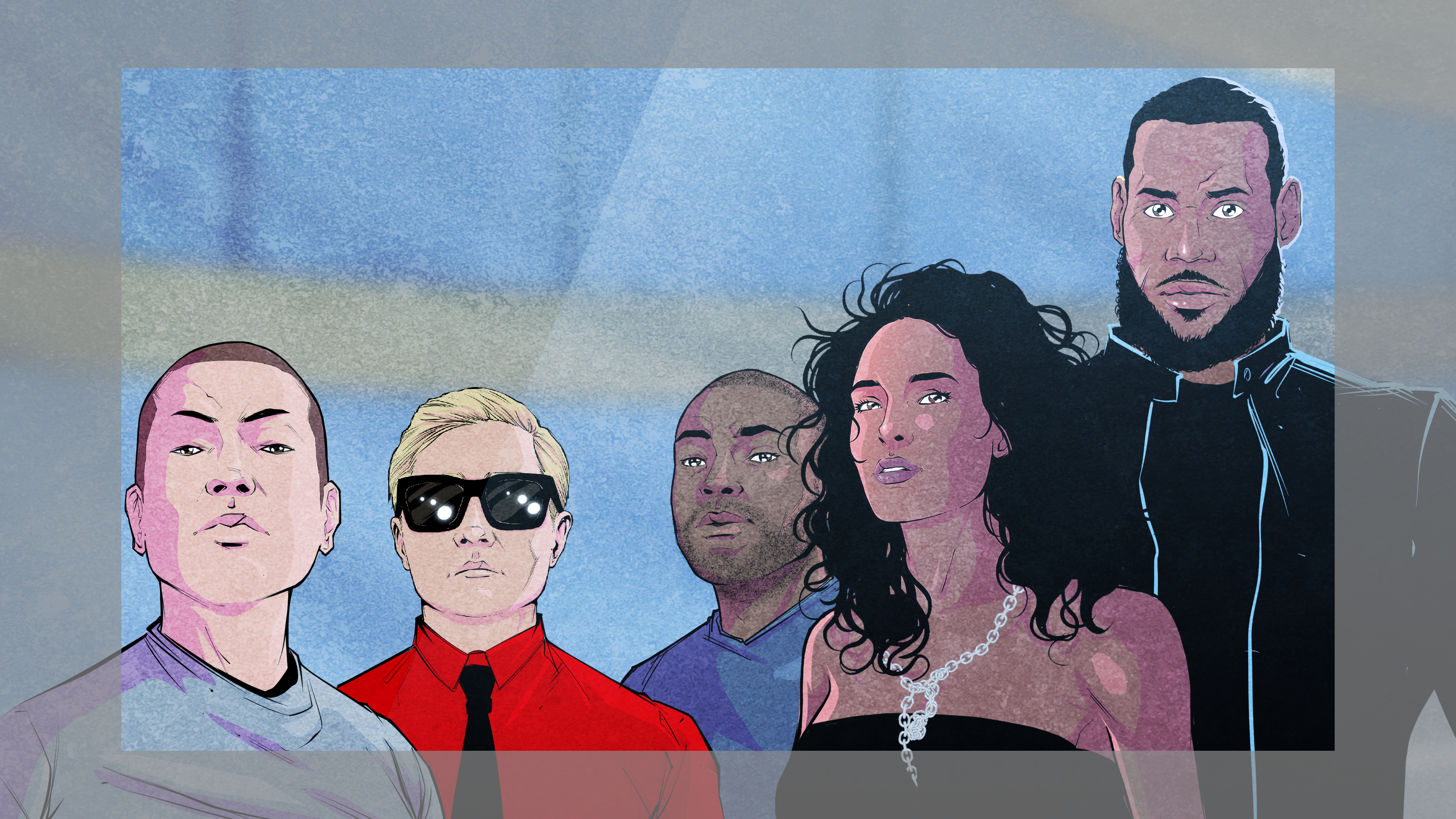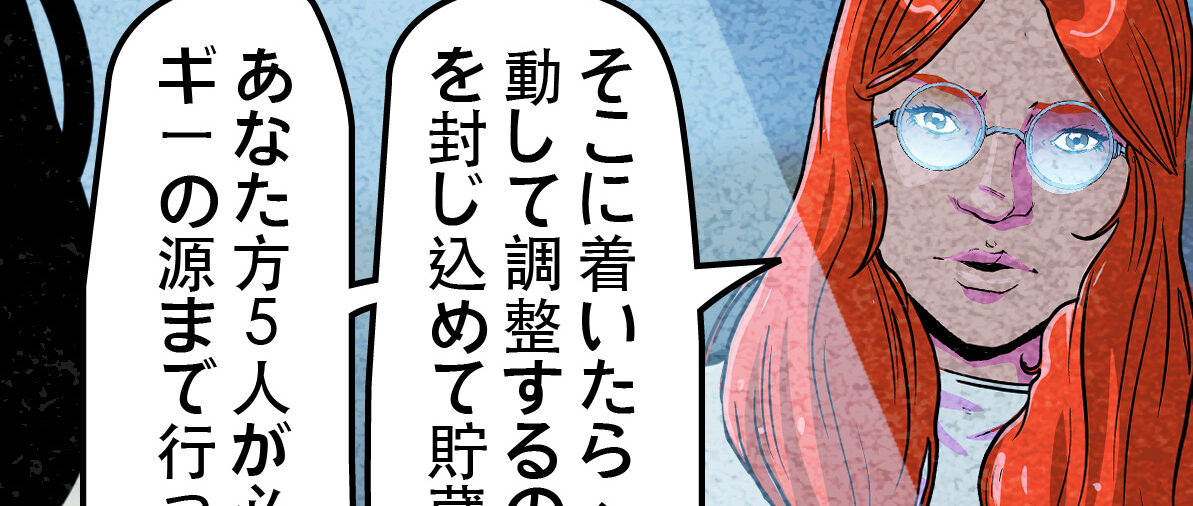 TRANSLATIONS
Along with developing the story, visual aesthetic and production artwork, we were also tasked with providing translated versions of the work in Mandarin and Japanese. Using the translated scripts provided by Hypebeast, we intricately re-lettered each frame using the various different orientations and character sets required.
THE HUB
The artwork we produced for the project is featured on Hypebeast's website as a digital interactive comic.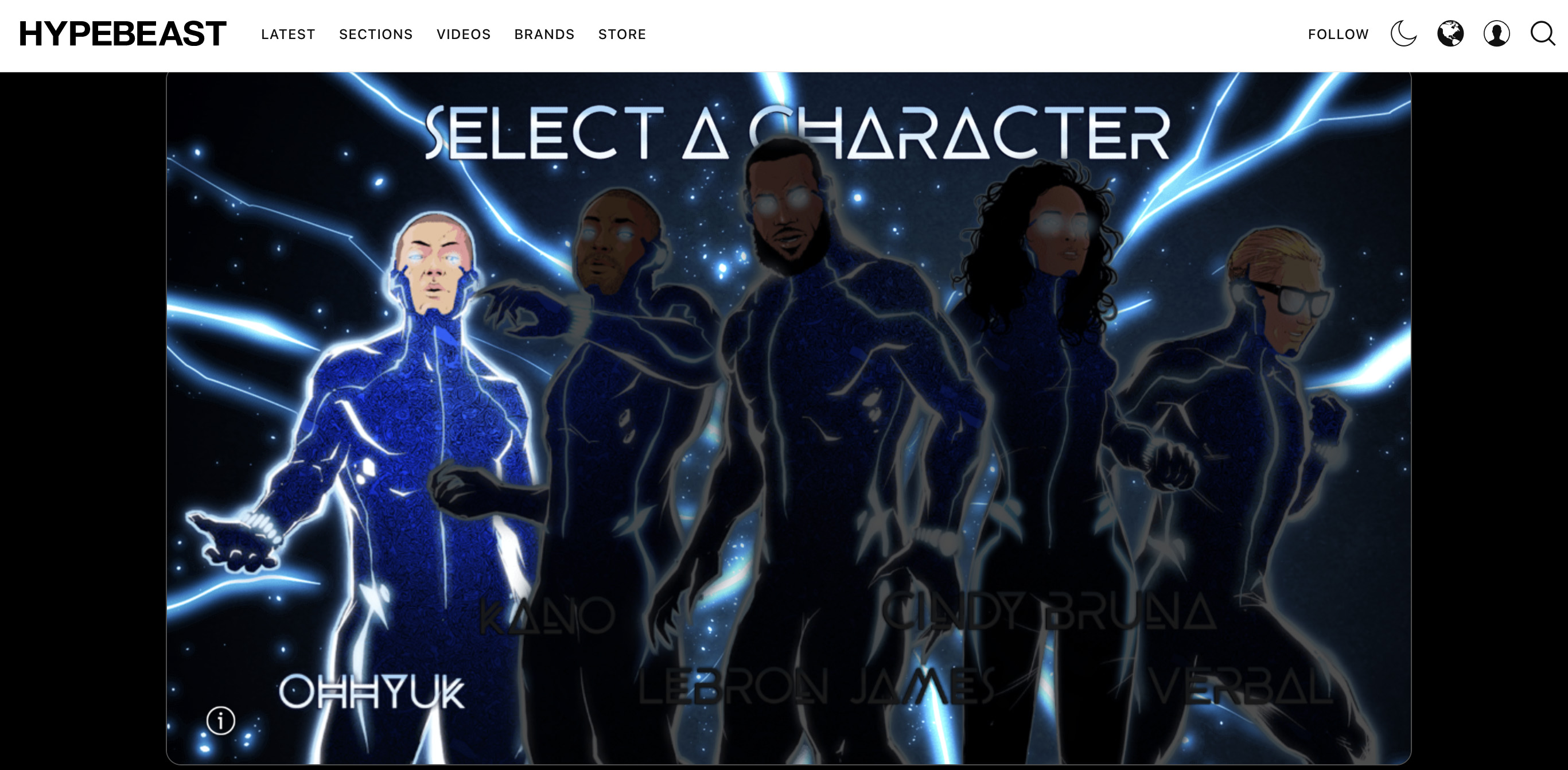 You can experience A Tear in Time over on Hypebeast now!
HIRE US
Got an illustrative project you need help with? We act as a dedicated resource for creative projects, curating some of the best and most unique artists from around the world in a variety of styles.
More Featured Projects