Illustration Studio London
---
Lin Dan Digital graphic novel
We worked with creative agency Monopo London to produce a digital graphic novel for two-time olympic Badminton champion LIN DAN.
Tokyo-born agency Monopo London approached us to help them produce a digital graphic novel for Badminton champion Lin Dan.
APPROACH
Constraints can be wonderful when it comes to deciding on a creative approach. And in this case, we had to make sure to be able to tell a visual story in just 10 images, due to instagram's image carousel limit.
By the time Monopo came to us, they had decided on a staggered muilti-panel approach which helped us utilise the visual real estate effectively as well as add more dynamism to the storytelling, which we were able to inherit and break down the stories into visualised frames.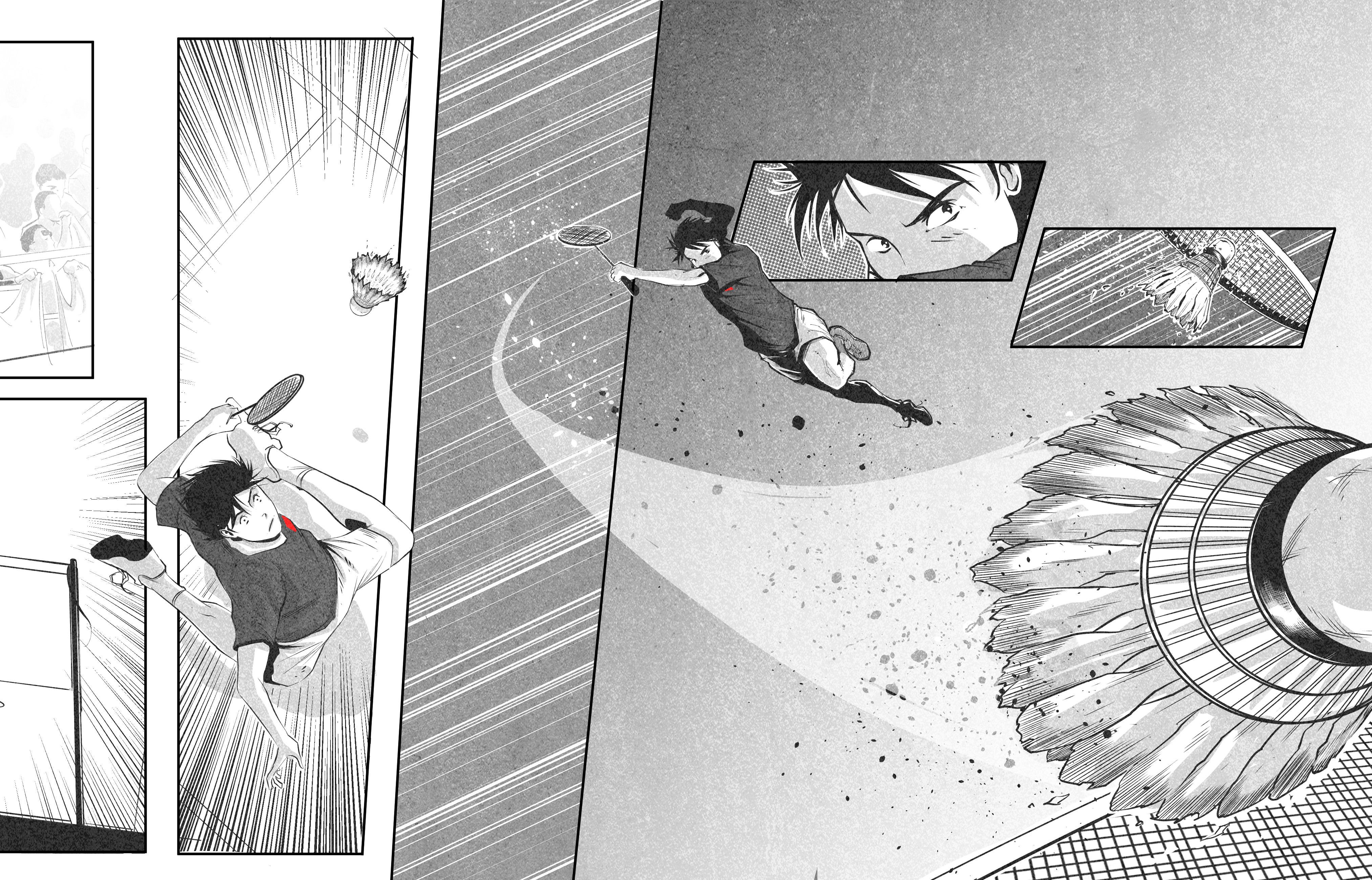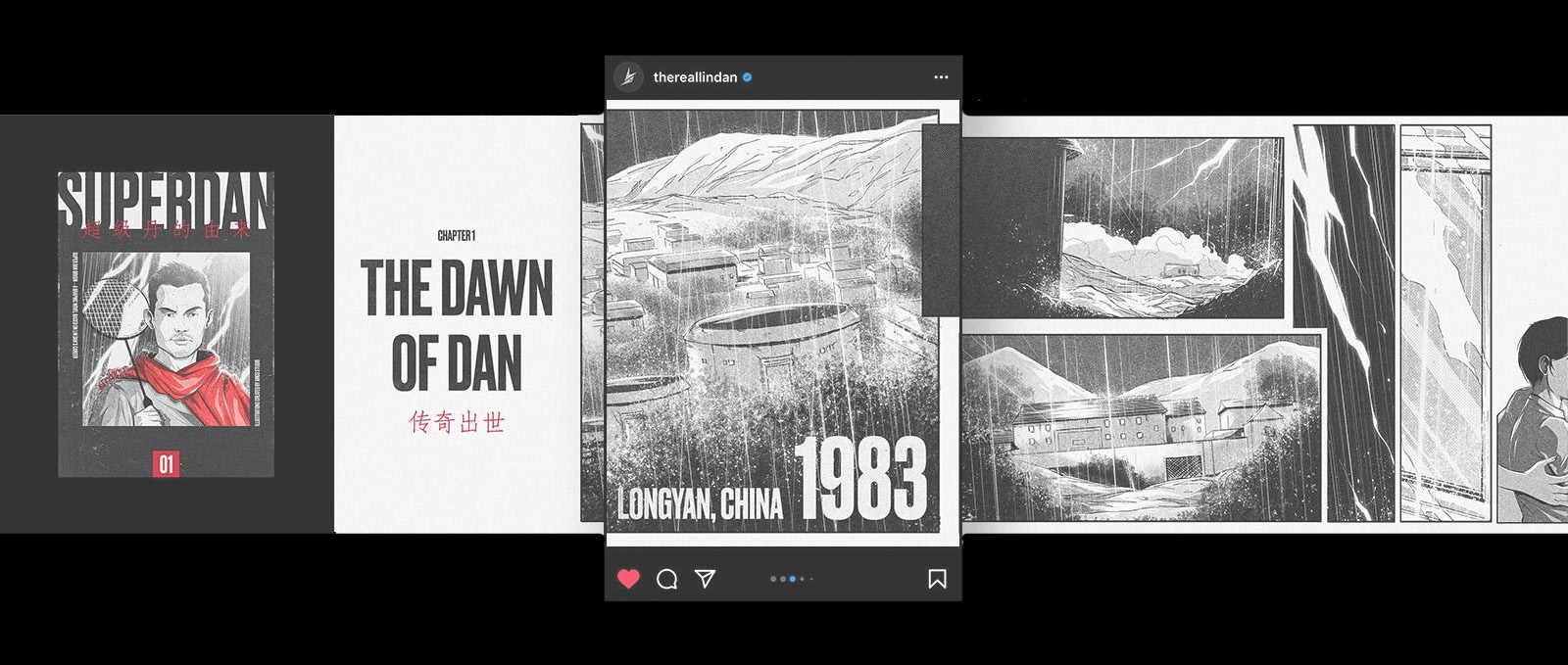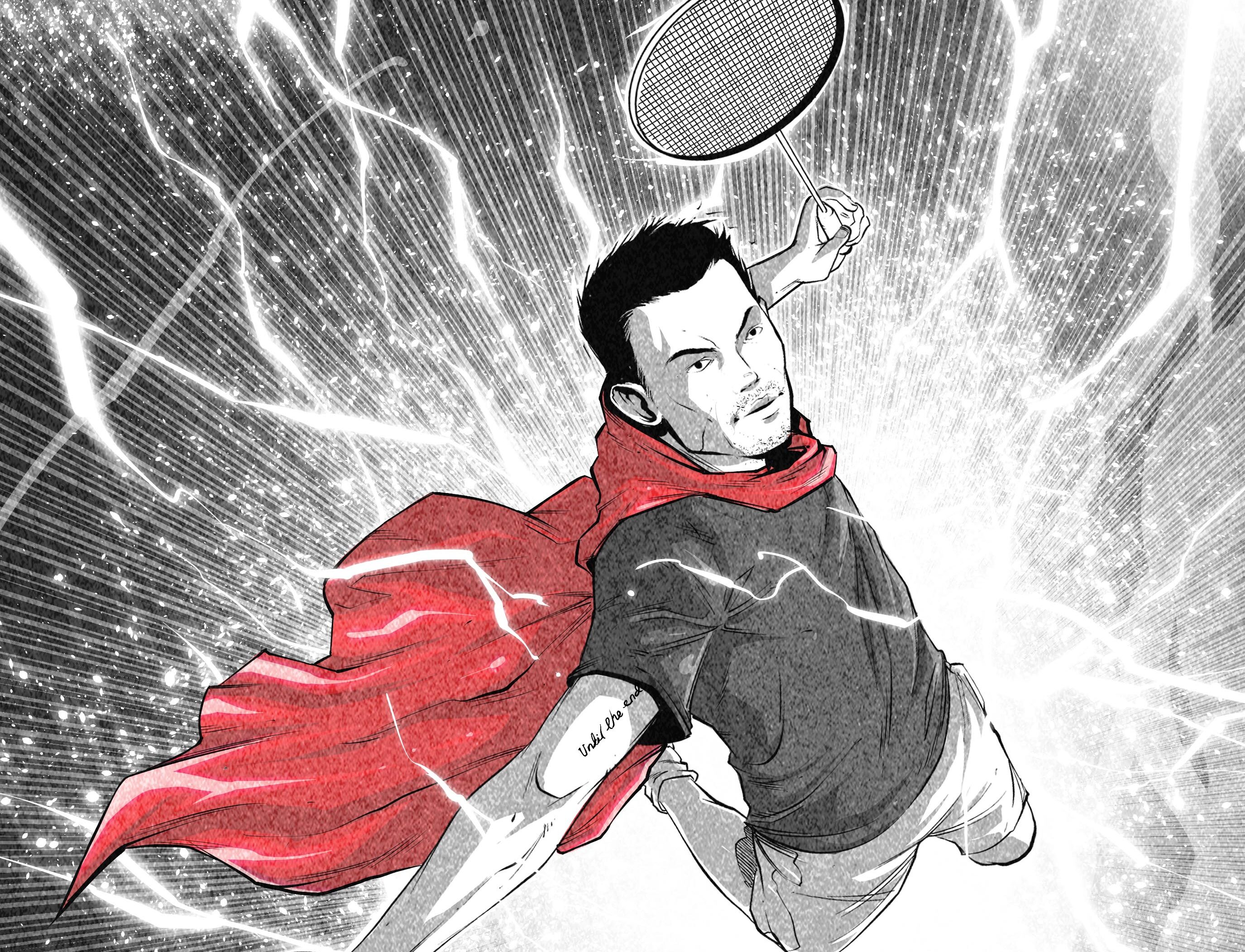 COVER ART
In total, we illustrated 9 chapters all telling an exciting but very human story from Lin Dan's life and career. Along with this, each chapter required a cover piece to open the chapter.
The challenge here was so capture a moment which perfectly captured the content of the story, whilst ensuring each one had a unique feel.
You can check out the digital graphic novel over on Lin Dan's instagram account now.
HIRE US
Got an illustrative project you need help with? We act as a dedicated resource for creative projects, curating some of the best and most unique artists from around the world in a variety of styles.
More Featured Projects